AGM 2016: 15% Loan Interest Rebate Approved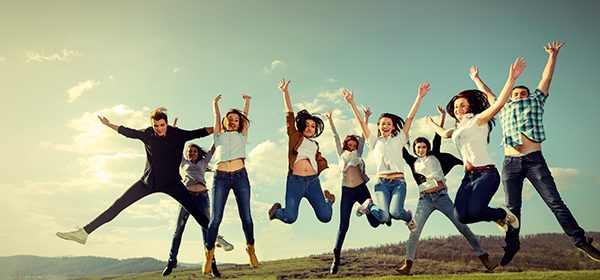 We held our AGM on Tuesday 13th December in St Paul's Community College.
To reward our loyal borrowers, an Interest Rebate of 15% was approved. This is automatically lodged to member's accounts and is now available for collection (provided the loan account is up to date). The Interest Rebate is not subject to DIRT, so it goes straight to you, the member!!
We would ask all our members to help us by encouraging family and friends to consider us for their borrowing needs. Higher levels of lending means your credit union can pay higher dividends and loan interest rebates.
A Dividend of 0.35% was also approved. In the current climate of extremely low investment returns, this rate is extremely competitive for on-demand savings.