BOARD OF DIRECTORS VACANCIES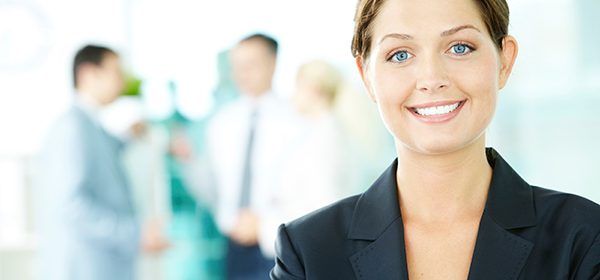 Lisduggan Credit Union is welcoming applications from interested persons to join our Board of Directors and Board Oversight Committee:
Nominees must be 18 years of age and over
Skill sets and experience in areas such as Finance, Marketing, Risk Management, Compliance and Strategic Planning would be welcome but are not a necessary application requirement
A Nomination form (available at our offices) must be completed and returned by close of business on Friday 18th October 2019.
All prospective candidates must be willing to attend Lisduggan CU on Tuesday 12th November at 11.00am or alternatively at 7 pm in order to undertake the following:

An introduction session on the functions and responsibilities of the board and board oversight committee.
A Due Diligence process (eligibility check) to satisfy Central Bank requirements.
At our upcoming AGM in Nov/Dec 2019 (date to be announced) the following vacancies will exist:
Board of Directors: 3
Board Oversight Committee: 1