Corona Virus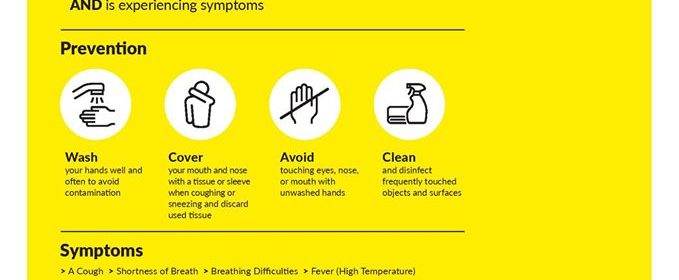 With the Coronavirus (COVID-19) now in the Republic of Ireland, we are conscience some Members may wish to avoid coming into our offices to carry out transactions. Therefore we would like to remind Members that most Credit Union services are available online or by phone.
To Register for CU Online + simply follow the link:
https://live.cuonline-ebanking.com/screens/MemberRegister.aspx?cuid=41
Payments can also be made by phoning our offices with your debit card payments: 051-355696
A standing order can also be set up from your bank account – simply contact us to get the required IBAN and BIC numbers. These are also available on your CU Online + account.