CU Online – How to Register and Log-In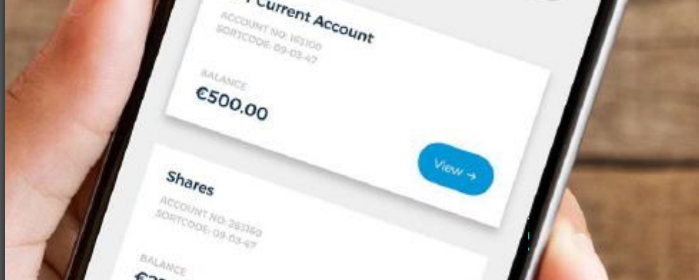 Online Registration
How to Register
1) Click Register Now at the top of this page or the home page.
2) Create your username
3) Complete the online form
4) Create your password
5) Take note of your username and password, you will need these to login
6) You will receive your PIN via text once your registration is accepted.
**Please note, your registration will only be accepted if your correct e-mail and mobile phone number is registered on your credit union account.
Once you have received your PIN
1) Go to www.Lisduggancreditunion.ie
2) Hit the Log in button
3) Enter your USERNAME 
4) Enter the PASSWORD you created when you registered
5) Click "Generate One Time Passcode" – you should receive a four digit code directly to your mobile phone.
6) Enter this 4 digit One Time Passcode and click "I approve this transaction"
7) Enter your PIN – this is the 8 digit number you received by text when your initial registration was accepted.
8) Click submit
9) If prompted to so do, enter a memorable word. – this will help you re-set your password if you lose/forget it
10) You should now be in your online account.
Please Note:
You must be a member of Lisduggan Credit Union to register for online banking.
You must be the account holder to register for online access
You will receive a One Time Passcode each time you login
Your PIN will only be required the very first time you log in – Security feature
It is not possible for account holders under the age of 18 years to have online access.
Joint accounts where both members are needed to withdraw will not be granted online access
Group Accounts such as clubs, associations or charities cannot have online access.
Internet Explorer cannot be used to log on, please use another browser such as Chrome or Firefox.