Death Benefit Insurance Deduction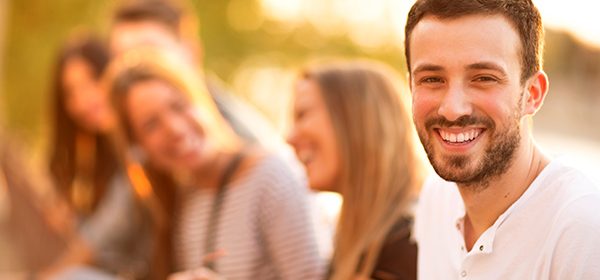 The annual deduction of €20 for Death Benefit Insurance was deducted from the accounts of eligible members on Tuesday 29th January 2019.
This covers the member for a benefit of €2,000 towards their funeral costs.
If you have any questions in relation to this matter, please contact us on 051-355696.