Digital Loan Application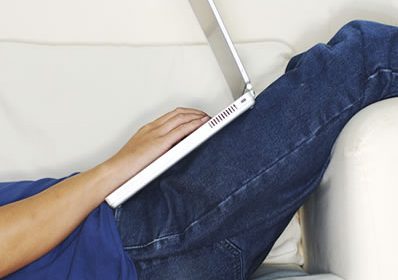 Our New Digital Loan Service allows you to apply for a loan and have it paid into your bank account without having to visit the office.
Payslips, Bank Statements and any supporting documents can be uploaded
E-Signature features allows you to sign your credit agreement once your application is approved
Automatic notifications will let you know when your agreement is available to be signed
Provide the IBAN and BIC for a nominated bank account and we will transfer the funds for you.
No need to queue, no need to apply during working hours. Apply when and where you want!
To avail of this service members need to be registered for a CU-Online + account
https://live.cuonline-ebanking.com/screens/MemberRegister.aspx?cuid=41