End of Year Cash Draw Bonanza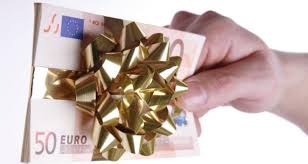 On Friday 9th December, we will be running our end of year cash draw bonanza. We have excess funds to give away, and 30 lucky members will each receive €1,000 just in time for Christmas!
And the news just keeps getting better – in 2017 we will be adding additional cash prizes to our monthly cash draw, meaning not only will one member continue to walk away with €10,000 each month but other members will strike it lucky every month!
For just €50 per year – the Lisduggan Credit Union cash draw is the best investment you will make this year!