Further Education Loans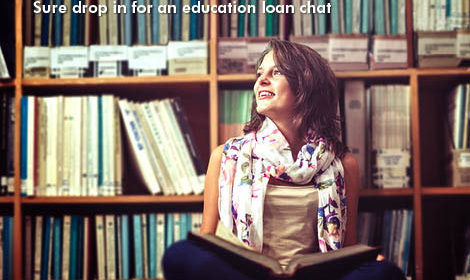 Need Finance for Fees and Accommodation?
We've got you covered!
To avail of our special rate Student Loans simply provide proof of your course.
Parents/Grandparents can also apply for this loan on behalf of a family member.
3rd Level, Post Graduate, Adult Education, Part-Time Courses – All categories are eligible for our special education rate!