Lisduggan Credit Union Members Cash Draw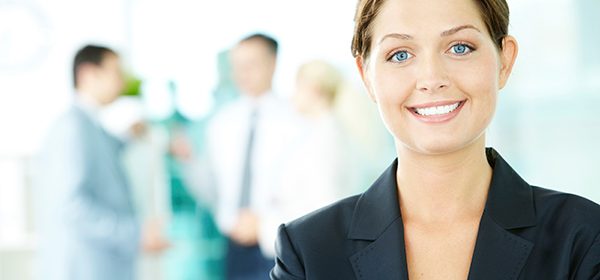 In response to highly inaccurate media coverage of Credit Union prize draws, I would like to give our members a clear picture of our monthly cash draw, and to assure you that the draw is conducted in a fair and transparent manner.
The draw has been in place in Lisduggan Credit Union Limited since April 2003. In the 15 year history, a member of staff has won a prize on only 1 occasion. No Director or Volunteer, have ever won in the draws to date.
Lisduggan Credit Union currently offers a monthly top prize of €10,000 and 2 additional prizes of €2,000 and €1,000.
The draws are independently observed by either a Board member or member of the Board Oversight committee in conjunction with 2 other members of staff.
All deductions are recorded on each member's statement.
All members are required to complete a written application form prior to having payment deducted from accounts. This is held on file.
Members are free to withdraw from the draw at any time by submitting a written request.
Our Internal Auditors carry out a full review of the process annually.
External auditors review the draw and all associated financial accounts as part of the annual audit and the financial data is published in our annual report.
Winners are announced on our website, Facebook page and local newspapers.
The Credit Union does not make any financial gain from the operation of the draws.
Lisduggan Credit Union would like to place on record our dissatisfaction with some media reports that 30% of ALL Credit Unions prize draws resulted in staff or directors winning prizes. This headline was misleading and not in keeping with the true figures published in the Central Bank's Report.
Winners List: https://www.lisduggancu.ie/cash-draw-winners/
Joe Busher CEO