Loan Myth Busters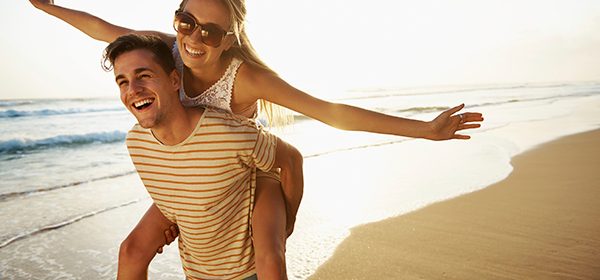 How easy is it to get a loan from Lisduggan Credit Union?
Sometimes what you hear in on the street is old news! Getting a loan is quite simple really and you may be surprised to know that how things have changed!!
Myth 1

: I can only borrow double my savings.

Answer:

Your ability to pay is the main factor in your loan application. We treat each loan on it's own merits.
Myth 2:

I need to be saving for several months when I open an account.

Answer:

While a savings record is an advantage you don't have to wait for months to apply for a loan.You can apply as soon as you are accepted for membership.
Myth 3

: My application has to go to a credit committee so I may be waiting a week for a decision.

Answer:

Most loan applications have a decision within 24-48 hours and can be dealt with by our dedicated team of loan officers!
So there you have it!
Straight forward loans with a quick decision. Want more information? See our loan page: https://www.lisduggancu.ie/how-to-apply/