Normal Business Hours Resuming Monday 15th June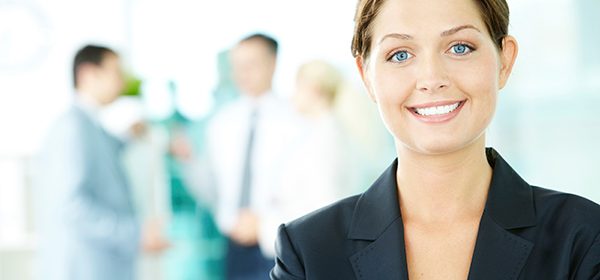 Opening Hours
From Monday 15th June our Hours are reverting back to normal, in line with the phased re-opening of the country.
Lisduggan Office:
Monday                   10am-5.00pm
Tuesday                  10am-5.00pm
Wednesday         10.30am-5.00pm
Thursday               10am- 5.00pm
Friday                    10am- 7.00pm
Portlaw Office:
Thursday                10.00am- 3.00pm
Friday                     2.00pm- 7.00pm
In response to positive feedback from Portlaw members regarding earlier opening hours, we will be trialling our new hours on Thursday for the foreseeable future.
Visiting the Office
When visiting the office we appreciate your patience and ask that you please respect the social distancing guidelines in place.
Maximum of 6 members in the  Lisduggan office at any time (3 Portlaw)
Please use the available hand sanitiser upon arrival
limit the amount of non-essential transactions or visits
Loan Applications
Our loan application office in Lisduggan is re-open and provides a clear glass screen between members and staff, ensuring the safety of all. The area will be sanitised after each loan application.
However, to avoid queuing we would ask members to phone us on 051-355696 or to avail of our full digital loan service on cu-online + where possible.
Loan Repayments
Call us on 051 355696 and we can take your payment via debit card
Set up a standing order using your credit union IBAN and BIC numbers