School Quiz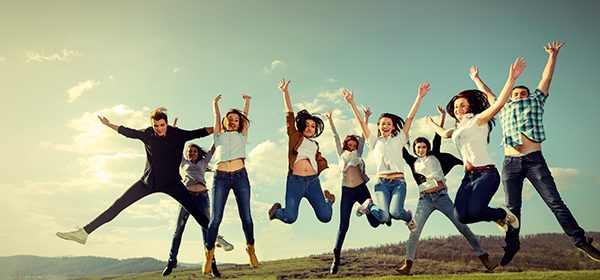 Congratulations to Ellie Smith, Cathal Smith, Jimmy Byrne and Azeez Alabi who took home the honours for St Saviours National School in our School Quiz last week. They will now go on to represent us at the Chapter Level of the quiz in early March.
2nd Place went to Presentation Primary and Third to Portlaw.
A Big thank you to all the schools who entered, teachers who lent their support on the night, and to St Paul's College for hosting us.