Student Loans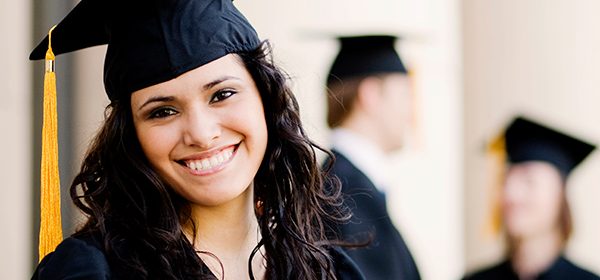 How to get a Student Loan
With the Leaving Certificate fast approaching thoughts will soon turn to college fees and accommodation expenses. But don't despair! If you need finance for yourself or a family member then now is the time to get yourself ready.
Start saving regularly – even a small amount every week will help.
Don't have an account? No Problem – click here for info on what is required. We can get you signed up quickly.
The loan can be taken out by a parent/grandparent or by the student. A Guarantor may be required.
To avail of the Special Rate Loan proof of your college place will be required.
Need to talk? Contact us on 051-355696 or  E-mail  peter.farrell@lisduggancu.ie to discuss all your Student Loan Needs.
See our Student Loan Page for more details.